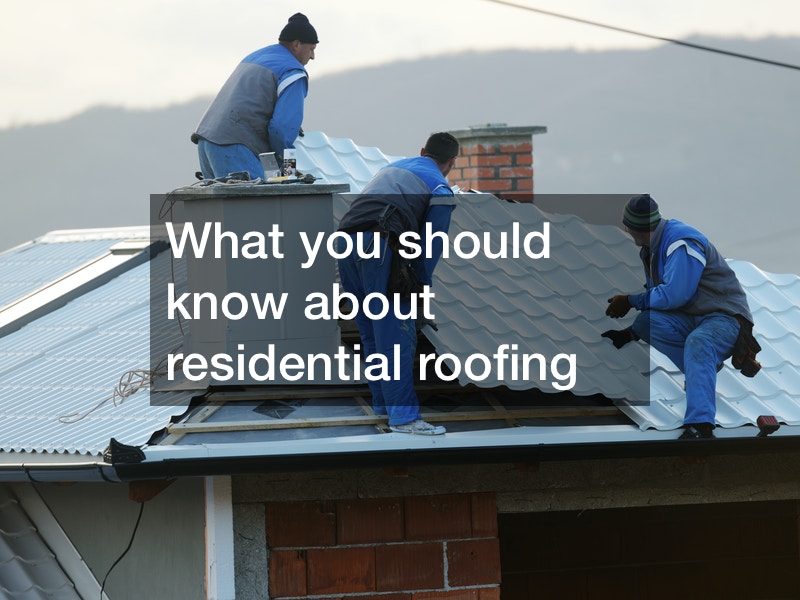 Updated 2/17/2021
When your roof has to be replaced, it's a good idea to get residential roofers to do the job for you. The job takes a lot of different skills, and most people are not trained in how to do it properly and safely. If you are getting a roof replacement, are gutters included in roof replacement? It depends on the individual roofing company, but they are often not included. The asphalt roof price will also depend on the company that you use to replace your roof, with larger houses closing more than smaller ones.
The architectural roof cost can be high if you are building a custom roof over again. The asphalt roof price can be steep for certain types of shingles. There are many different types, and many of them are reasonably priced in today's market. The asphalt shingles price per square is hard to predict, and it may go up with scarcity and need. After a storm, for example, the price may be higher for asphalt shingles. In the off season, the price may be lower than it usually is. When you are pricing shingles, be sure to shop around to get the very best price on them.
When considering roof replacement, there are many factors to take into consideration. For example, roofing materials are not like the used to be. There are a number of energy efficient and environmentally friendly options that can save you money on your monthly heating and cooling expenses.
For example, ENERGY STAR qualified products can dramatically reduce the need for air conditioning by working to regulate the temperature of the building. During peak cooling demand, the need for cooling can be reduced 10% to 15% with ENERGY STAR quality roofing products. While the initial cost for this type of roof replacement may be higher, the ongoing cost will be lower. The difference is in how heat and light are reflected or absorbed by the roofing material.
Traditional roofing materials only reflect 5% to 15% of the heat coming down from the sun. This means that 85% to 95% of that heat is being absorbed into the building, which increases the interior temperature of the building. Traditional roofing materials are still used on the majority of residential and commercial buildings int he United States.
While there are many options in cooling roofing materials when looking at roof replacement, the coolest options are designed to reflect over 65% of the sunlight and heat. This makes a significant difference in the temperature of the building, and would be reflected in the monthly cooling costs of the home or building.
One of the more popular options is the cool-colored metal roofing. This particular product contains pigments that can reflect between 20% and 90% of heat and sunlight. While this is a large range, there are other factors such as sun exposure and overall temperature that impact the amount of heat reflected.
Another option in decreasing costs while being environmentally conscious is installing solar panels on the roof of your home or building. While the exact amount you can save will vary greatly depending on the area you live in, the size of your home and the number of panels you install, the average homeowner can save $85 a month on their electric bill.
While solar panels used to be too expensive for the average homeowner, the cost of solar panels has decreased by nearly 60% since the start of 2011 making them more affordable for a lot of people getting a roof replacement.
In addition to saving on monthly energy expenses, installing solar panels can also make you eligible for the federal solar Investment Tax Credit (ITC), which is a 30% tax credit for residential and commercial buildings and properties that convert to solar energy by the end of 2016. Solar panels can decrease the carbon footprint of a home by 35,180 pounds of carbon dioxide each year. This is a significant positive impact on the environment.
Regardless of whether you?re looking for residential roofing or commercial roofing, there are cost efficient, energy saving, and environmentally friendly options. There are a number of roofing solutions available that you can discuss with your roofing contractor before making a decision regarding your roof replacement.
Be sure to ask your roofing contractor about cooling roofing products and solar panels. An experienced contractor will be able to explain your specific options as well as when to replace your roof with the best discounts and time frame.