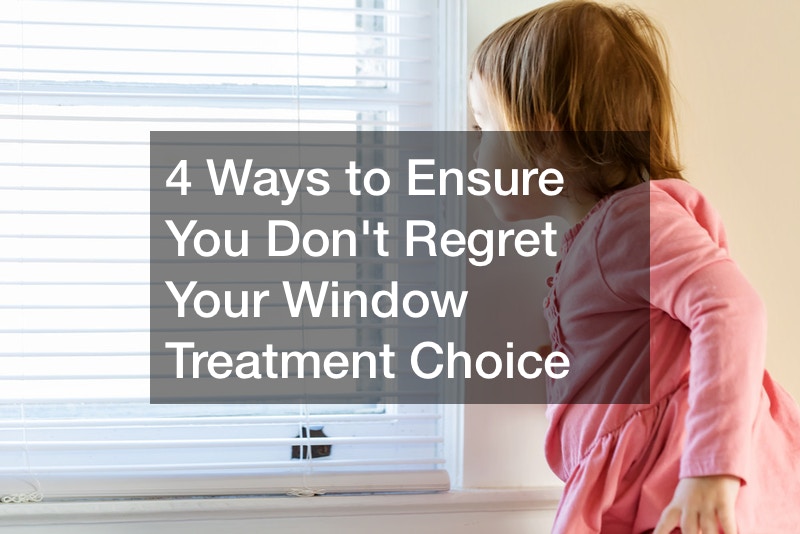 If you have windows that don't have window treatments, it's time to make a choice and get those windows covered. Window treatments allow you to easily control how much light will come in through the windows, and they look great as well. There are many different window treatment choices, including window shutters, blinds, curtains, and more. For those who have a basement, those windows often go without a window treatment, but they need to afford you privacy. You can cover them with basement shades, or you can get a basement window blind to block out the light. A basement window valance can also look great without blocking out much of the light.
If you need basement window blinds ideas, there are many websites and magazines that you can look at for inspiration. Sites like Pinterest aggregate huge numbers of pictures, so you'll be able to find the right window treatment for you when you look through them. When you get ideas for what you want, you can then shop online for window treatments or go to a local window treatments store. Both of these options can help you to get just the look from your windows that you want to see every day.
Are you shopping for window treatments for your home? Whether you're planning to install window shutters, blinds, or curtains, the window decor you choose for your home will have a big impact on the aesthetics and will be a big investment. Since the decisions you make while installing window treatments will likely be staring you in the face for several years to come, it's a good idea to avoid these common mistakes:
Picking the Cheapest Option
If you come across a deal that seems too good to be true, it is likely because it is actually too good to be true. Some companies constantly run promotions that are so good they're hard to resist. However, you should be suspicious when you see an ad that says, "Buy 2 window shutters, get 10 window shutters free!" The manufacturer wouldn't be able to stay in business if that was legitimate. You'll likely find the quality of such window treatments to be abysmal, or the "free" part of the deal is recouped through hidden fees and you don't save any money in the end anyways.
Forgetting to Make Functionality a Priority
While window treatments add a lot to the beauty of your home, don't forget their most important function– to control the visibility, light, and sound coming through the windows. You might want to focus on light control while choosing window treatments on the east and west sides of your home. If you live in a busy area, consider choosing window treatments that provide insulation to block out the noise. Particularly hot areas benefit from awnings, which can reduce the heat gain in your home by 77%. If privacy is a concern for you, you might want to utilize curtains or blinds, which give you complete privacy when you want it, and the option to let in sunlight when you want it. The last thing you want is to make the investment in window treatments that don't meet the needs of your home.
Making Measuring Mistakes
All of the aesthetic value that window treatments provide a home is lost if the don't fit in the space perfectly. To properly measure your window, use a metal measuring tape to get the top, middle, and bottom width of the actual window, and use the narrowest measurement. Then measure the left, center, and right length of the actual window, and use the longest measurement. Do not make any deductions, window treatment manufacturers will align their product to perfectly fit the interior mounts.
Not Reading Customer Reviews
Don't show up at the dealer expecting an education on window treatments. If a salesman is paid on commission, his concern is going to be getting the highest dollar from you rather than helping you choose the best solution for your particular environment. Being well-armed with research will be your greatest asset when making a decision that best suits your home and lifestyle. The internet is a goldmine of customer reviews for any product or service, and window treatments are no exception. Research the popular and unpopular features of the products you intend to install in your home before meeting with a dealer.
What type of window treatments do you have in your home? What do you love about them and what do you hate about them? Leave us a comment with the details!