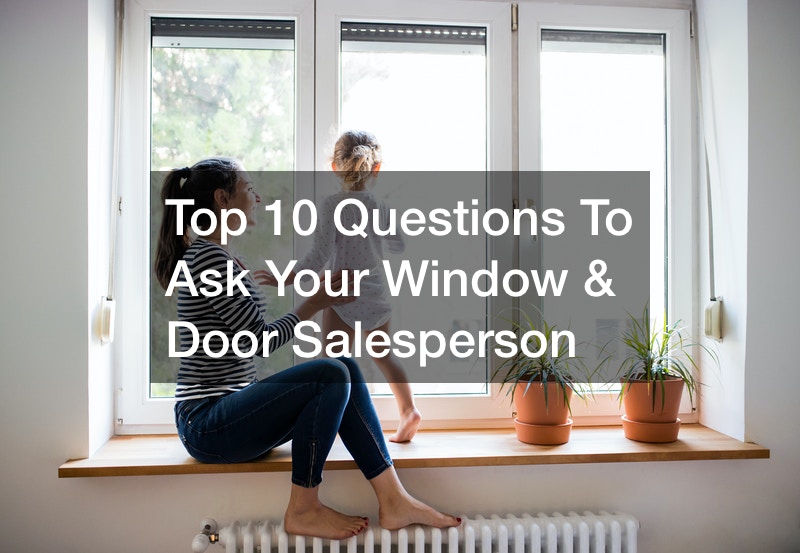 When you're looking to upgrade or otherwise replace your old doors and windows, you may have a lot of questions in mind for the salesperson. The attached video will give you a run-down of the ten questions you really should be sure to get answers to. If you have follow-up questions not on this list, your salesperson should be able to help you clear them up.
Multifamily window and door ordering can be a headache without direction, so this list should be helpful in giving you some mental landmarks to reference as you go through the process. Replacing windows and doors is a great way to up the value of your home and can even help lower your energy bills by more effectively keeping heat inside in the winter and keeping it out in the summer.
You may need to look into companies that specialize in multifamily window and door ordering to truly get the help you need, but most big box stores should at least be able to point you in the right direction.