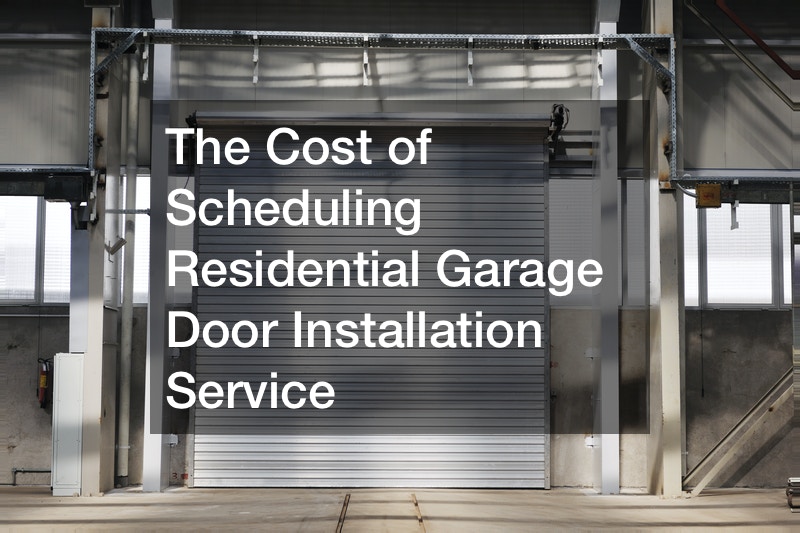 Garage doors are more than simply a decorative element for your home; they also save energy, enhance curb appeal, and increase property value. If your garage door is not what it used to be, it may be time to replace it to keep your home in good repair. A residential garage door installation service quote will most likely include the removal of an old garage door, gear upgrades, supplies, and labor. Upgrading a conventional garage door to an automatic one will cost you more money, but it will add value to your home.
Several factors influence garage door installation costs, including the removal of existing doors, the upgrade from manual to automatic, labor expenses, additional features, and location. The price of any materials required to install the garage door will be included in every installation. Wires and pulleys, bracing and springs, are among the components available. The cost of removing an existing door will be included in the installer's price. Transportation fees, permit, and inspection fees, may be required in a residential garage door installation service.
Because of national price variances, your geographic location can impact how much a garage door replacement costs. Another aspect is that some places require garage door reinforcing to prevent buckling in severe winds. Some door components are not approved for every area, and local building regulations will indicate which materials are not recommended.
.