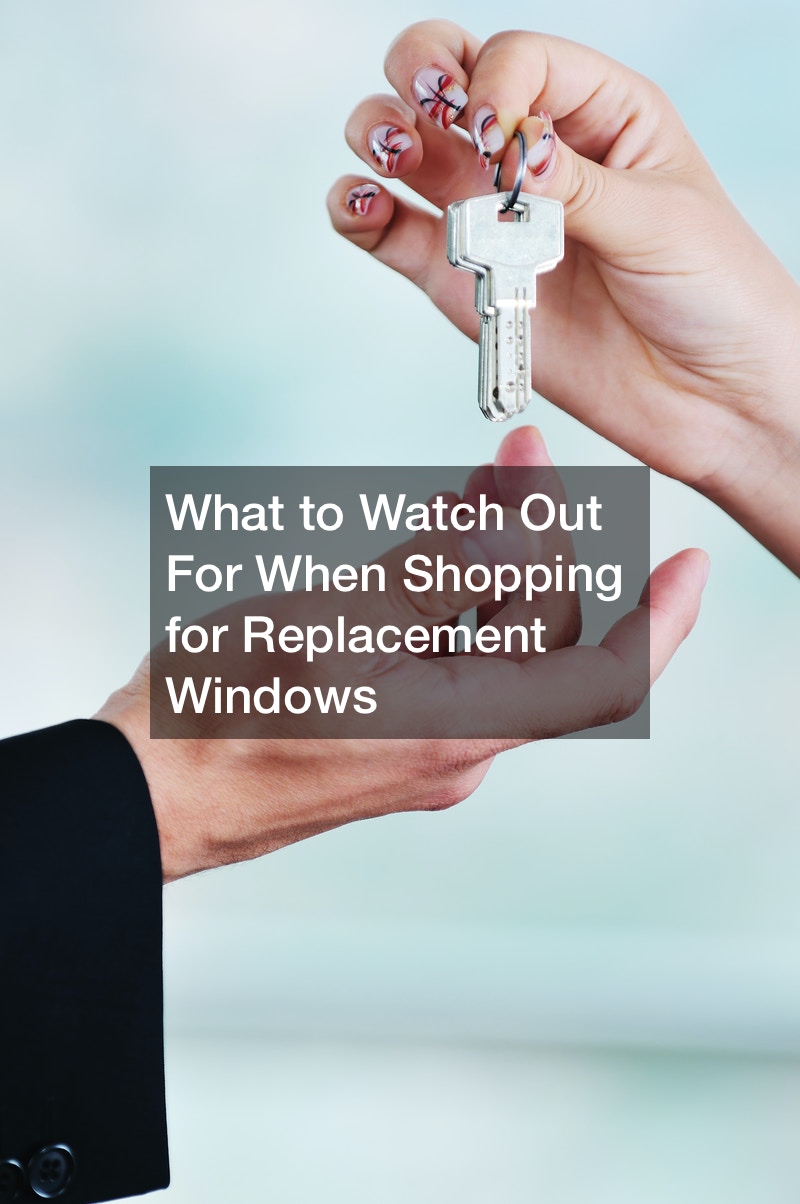 This video shows Justin Hal with Window Experts discussing the four questions you should ask when visiting a window replacement shop to purchase replacement windows.
The first question to ask is about the warranty that comes with the windows. Is it a limited lifetime warranty, or a full lifetime warranty? Specifically, you want to understand the warranty on the service associated with the window replacement.
The warranty on the windows themselves is important, but so is the warranty provided by the window replacement shop.
The second question you should ask is service labor covered under the warranty? When something breaks on the window, the part is covered, but the labor and service associated with repairing the part may not be covered.
The third question is what is the installation warranty? This covers the actual workmanship that occurs when the windows are being installed in your home.
The fourth question is what is covered under the installation of the windows? It is important to understand what you are receiving with the installation and it gives you everything you need.