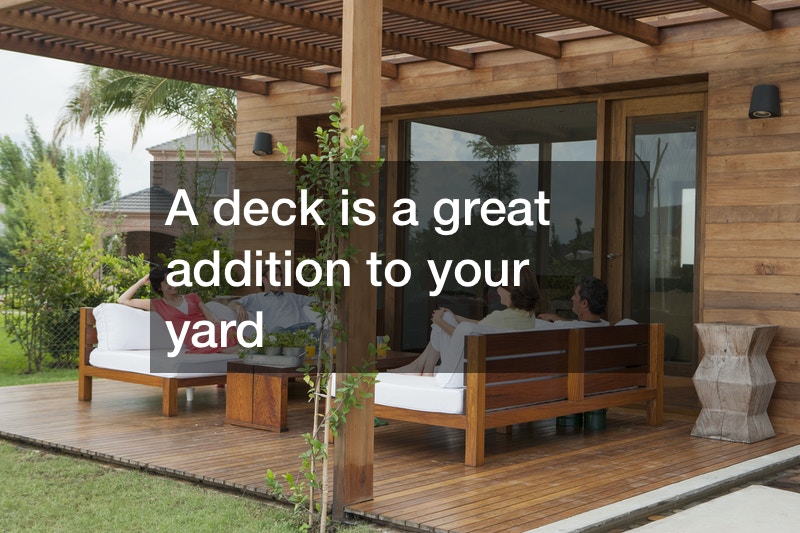 A deck is a great addition to your yard that can bring your family enjoyment for years to come. It's a great place to enjoy family meals, relax in the fresh air, and even host parties for your friends. If you're thinking of adding this fun element to your home, there are many things you must first consider. It's important to get a vision in mind before you embark on this project.
Having a custom-built deck is the best way to ensure that you get exactly what you want for your backyard oasis.
Custom decks are tailored to the exact need, wishes, and vision you have for your yard. Your deck builders will take into consideration the functions your deck will serve and how much use the deck is likely to get. Of course like any other custom product, custom decks come at a higher cost. But it's with it to have the deck, and the backyard, of your dreams.
This video details the deck-building process so you can get an idea of what to expect in your custom deck build. Give it watch to aid in your decision. Jot down what you like and dislike about this deck to give yourself and your deck builders a clearer idea of what you're looking for in a deck.