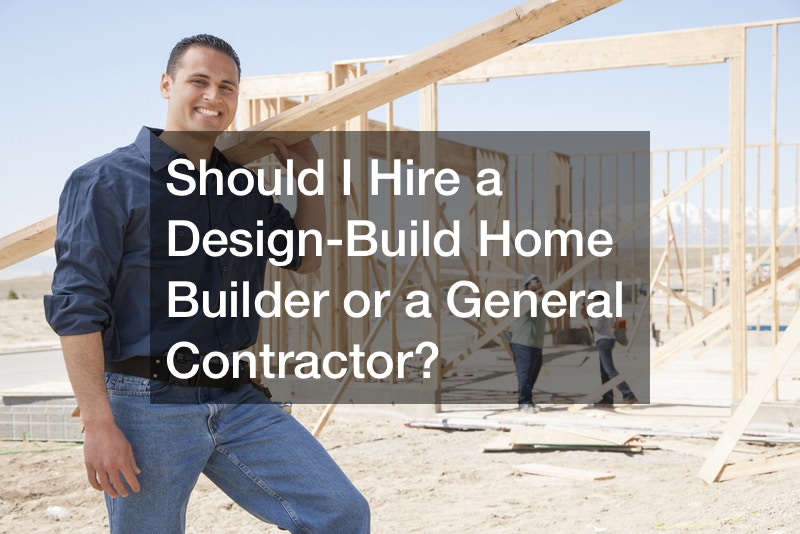 Are you planning a new home build, but you don't know who to hire for the job? In this video, they will go over whether you should hire a design-build home builder or a general contractor for your home project. You should figure out what you need from both designers and contractors before you research who to hire. This way, you can be prepared and can tell them exactly what you need from them.
You should always keep your budget in mind. Figure out who would be the best to hire when you are planning your new home. Design-build home builders can help you design your home's layout and can oversee the entire operation. They have great efficiency and this can benefit you because you can save money in the end by just hiring one person or team. They can help you manage your entire project and can help you stay within budget. They can work with you based on your set budget and are professionals who have been doing this with other homeowners for years.
Watch this video to find out how else design-build home builders are better to hire than general contractors.
.