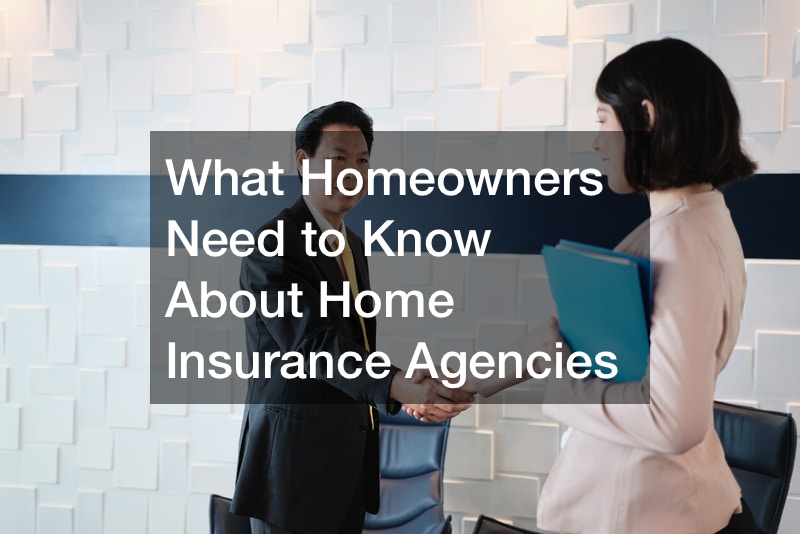 Homeowners' insurance, also known as home insurance, is vital because it protects a person's home and possessions against eventualities such as damage or theft. Some of the things homeowners should know about home insurance agencies include:
Cost
The narrator says, according to the NAIC (national association of insurance contractors), the average figure charged by insurance agencies in the US for home insurance is $1192, albeit the prices vary from state to state.
The narrator says location also matters, and the premiums are higher for rural homeowners than city homeowners because emergency services take longer to arrive.
What Is Covered by Homeowners Insurance?
Home insurance agencies cover:
Dwelling: Damage to a person's home and attached structures
Other structures: Damage to standalone structures
Personal Property: Personal property; damage or theft
Loss of Use: Temporary living expenses in case of property damage
Personal Liability: Anything the homeowner is liable for inside and outside their home
Medical Payments: Persons injured on a homeowner's property
What Isn't Covered by Homeowner's Insurance?
Home insurance agencies won't cover:
Blackouts
Earthquakes and landslides
Floods
Government action such as war
Wear and tear due to neglect
.