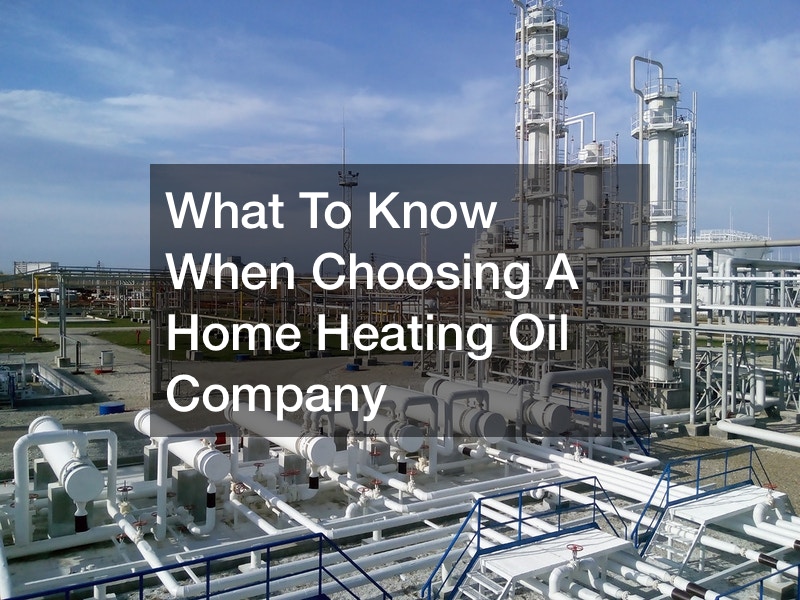 Choosing a new home heating oil company can be a headache. We want to make sure we are getting the best value for our dollar and are not overpaying. Winter can be a dreadful time when it comes to bills and heating oil just adds to this cost.
When choosing a new commercial heating oil company, keep in mind that there are some plan options to choose from. Some companies offer a fixed-price plan.
While this is great if the market goes up, it is not necessarily a great option for everyone. If a company offers a pay in advance contract, know that this is illegal and not a good company.
Always ensure that the oil company has proper insurance. An oil company should have insurance on themselves, as well as the consumers in case of an emergency. They should also be covered by the Department of Consumer Protection. You can also look for reviews on different companies in terms of customer service and who has the fastest delivery time.