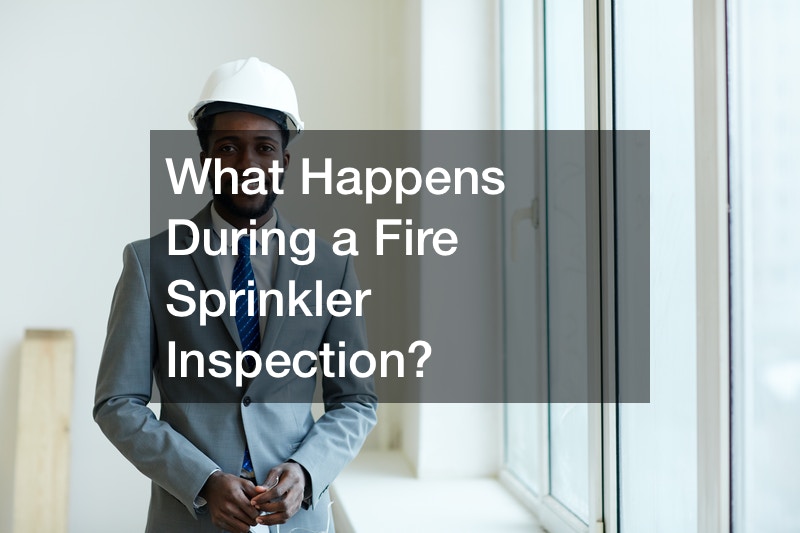 If you have a fire sprinkler system installed in your commercial or residential building, you may need to get a fire sprinkler inspection at some point to ensure that everything is properly functioning. This may lead to you having some questions about what exactly happens during an inspection.
In this informative video, you can see what fire sprinkler inspectors are looking for when they come to inspect your fire sprinkler system.
Scott Rose, a fire protection expert of over 22 years, explains what the procedure is for a fire sprinkler inspection as well as what the fire suppression system inspector will be looking for during their inspection.
The importance of having a fire suppression system can't be understated — with a proper sprinkler system, a fire can be stopped in its tracks before it reaches the point where it causes major destruction. This means that fires cause a fraction of the damage that they potentially could otherwise.
If you're getting your fire suppression systems checked out, it's a good idea to view this video to find out what exactly the inspectors will be looking for. It also means that you can perform cursory inspections when you want to, although you should make sure to still get professional inspections routinely.