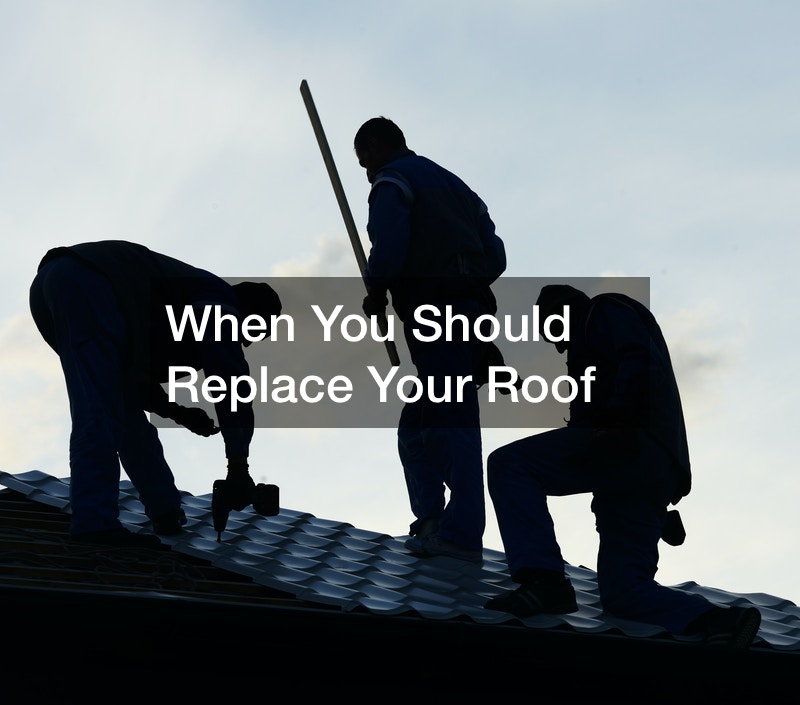 Replacing your roof is a large expense that all homeowners will have to deal with eventually. While roofs can last around 10-15 years, they do age and have signs when their functionality is coming to an end. This video will discuss a few indicators of when you should consider re-roofing your home.
First, you will want to evaluate the condition of your shingles.
Pay attention to noticeable blistering. Blistering on your roof is where the surface tends to bubble up. This increases the risk of leaks that can damage your home's infrastructure. Blistering usually forms due to the surface of your roof overheating. Obviously, over the course of 10 years or so, it is only a matter of time before this problem will arise.
Calling your local roofing experts to conduct an analysis of your roof would be a good idea. They can spot problems such as these rather quickly. Continue watching to see what other damage is indicative of needing a new roof.