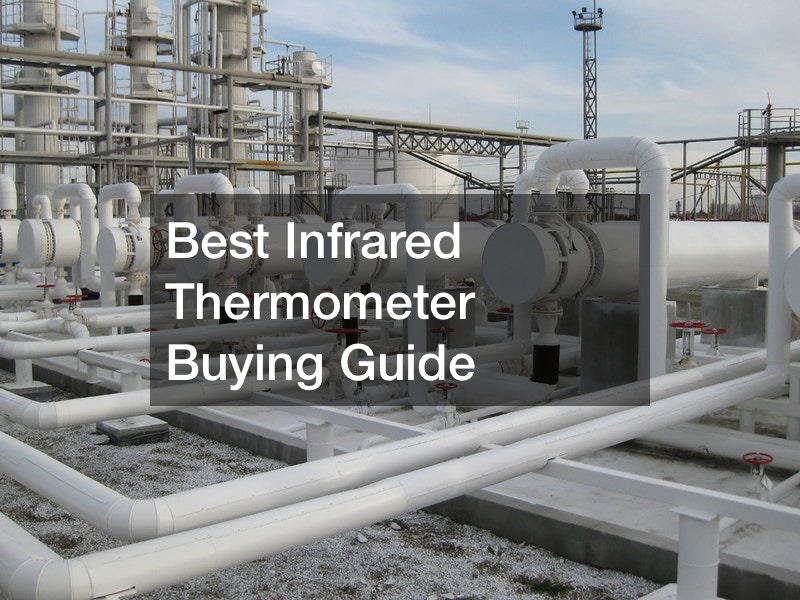 Are you in the home inspection business? If you are, then you'll know that you need a wide range of tools to be able to perform the job, such as a temperature scanner, a metal detector, and more than likely some sort of ppe when inspecting certain areas. That's why you want to be in the market for the best infrared temperature scanner for your needs.
So what exactly does an infrared thermal detector do? Basically, it detects heat levels without having to come in direct contact with the item.
With covid being out there, you'll probably see more of these in restaurants and stores as the establishments are trying to ensure that no one is sick coming into the building. The question here is, what type of thermometer do you need? For home inspection, you want a thermometer that is not the cheapest on the market, but you also don't need an industrial-grade thermometer. You would most likely be using this tool around a boiler room or an attic to analyze whether or not a home needs proper ventilation. In attics, the heat gets stored in the attic when there is nowhere for the heat to escape.