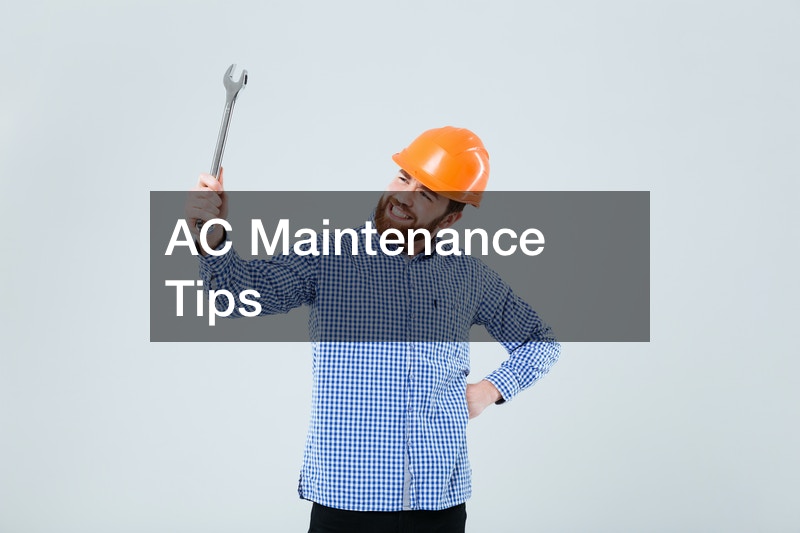 Air conditioner units need to have regular maintenance to maintain their good service. Air conditioners filter coils and other essential parts need proper cleaning to function effectively. Neglecting these can lead to poor air conditioning service and cause future trouble. Here are some tips on how to extend its life.
Tip 1- Uncover the Unit Before Using.
Ensure that you take off your AC cover before turning it on. If you use it with a cover-up, it can lead to unwanted damage, and it can affect your AC's functionality. Ensure to uncover it before use.
Tip 2- Clean your Coil.
It is essential to clean your coil. You can clean your coil with water. Ensure that the water pressure is not high. High-pressure water can damage your coil, and of course, you don't want to harm your AC. Clean your coil regularly to avoid unwanted damage.
Tip 3- Check your mouse nest and look at the wires.
It is also essential to check the wire regularly. Also, include checking the mouse net and ensuring that no wires are damaged inside. If you encounter problems with the wires, call an air conditioner repairs help you address them.
Tip 4- The capacitor has stored voltage, so don't touch it, even with power off.
Follow this simple step to avoid an accident in cleaning your AC.
For more Air conditioner repairs and maintenance tips, you can hire an expert to do it for you.
.