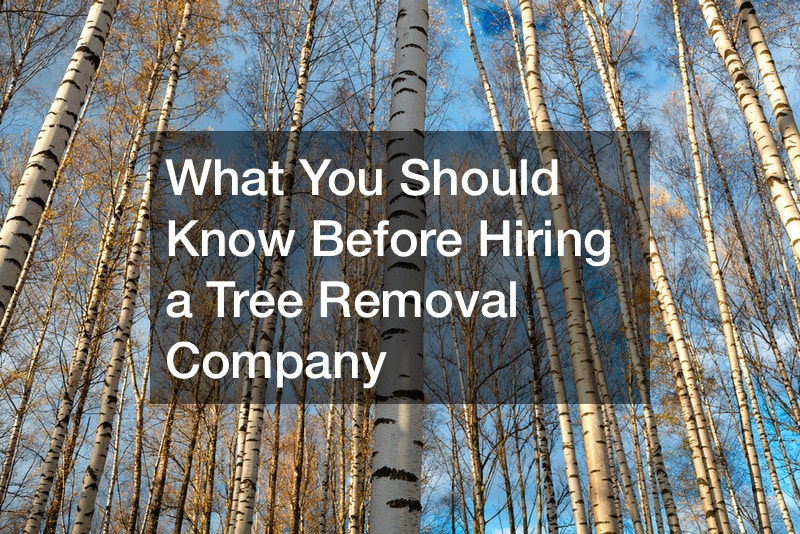 If you're reading this article, odds are you are soon to looking to hire a tree removal service. In this article we will talk about what you need to know before hiring a tree service and ensuring you get the best company possible.
Credentials
Before hiring any company, you should pay attention to how credible the company is. If you want the job done right and want to avoid headaches.
This is something you need to do. It's important you hire a company that has gone through the process of educating themselves and is officially certified to do the work.
Reviews
Due to the internet, finding reviews for a tree removal company is a very easy process and will not take much of your time at all. You should be paying attention to what customers are saying, whether good or bad and especially paying attention to how the company handled responding to any negative reviews.
Tree Removal
Many people think about tree removal as their tree being gone. What they forget about is how the landscape is dug up and altered to remove the tree. It's important you ask the company and figure out what they will do after the tree removal process and if they will help clean up the mess they made.
.