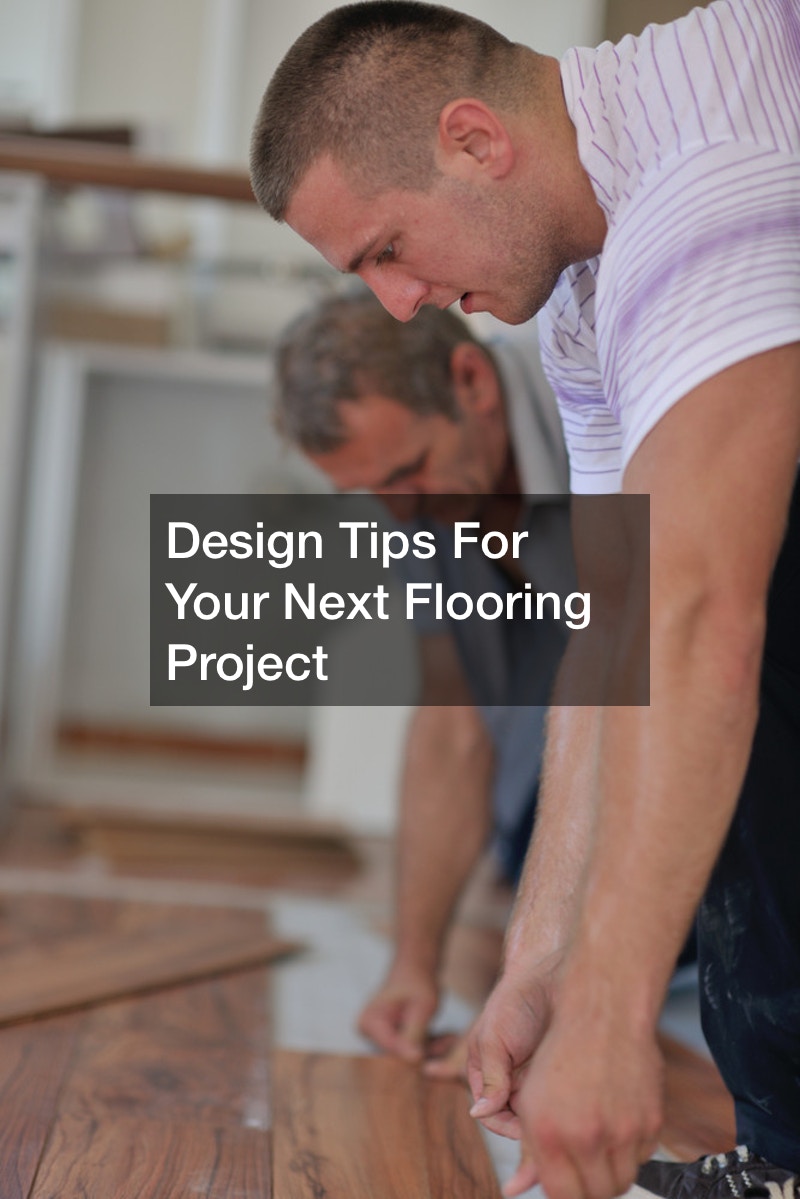 Moon Interiors want to help you with your flooring design. There are so many options available on the market today. It can be easy to get lost in indecision, and Moon Interiors wants to take the frustration out of choosing the perfect flooring design.
Many people today have open floor plans, and the flooring design you choose can significantly impact the overall vibe of the room. Moon Interiors has solid advice to offer clients on what flooring best works for their home while providing the best real estate value.
Are you lost in indecision between real wood flooring and vinyl plank flooring? Where is the best place to lay down tile? Moon Interiors can help you with these things and more.
Perhaps your flooring design plans call for carpeting. Maybe you want to feel the softness against your feet in the morning, or perhaps you want to add insulation to the room. Whatever the reason, Moon Interiors can help you choose from a wide selection of textures and colors to find the perfect match for your home.
Watch the video to learn more about how Moon Interiors can help you find the perfect flooring design for your needs and home.