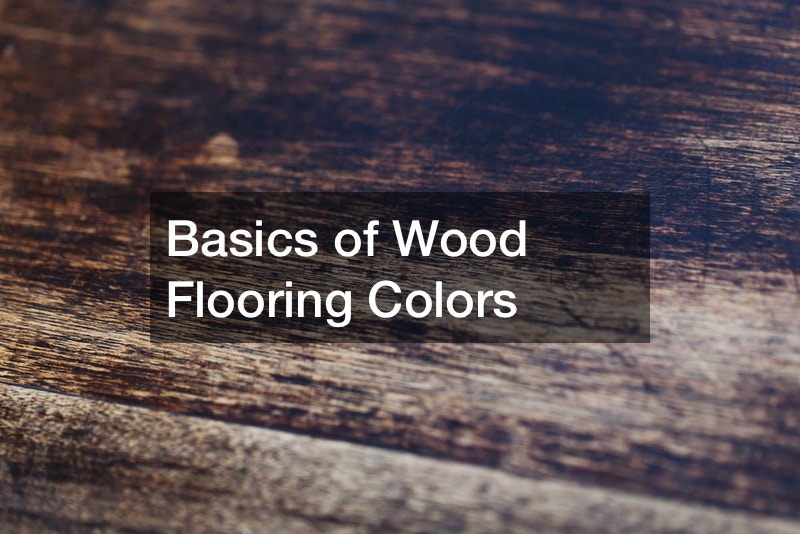 If you're deciding to put in new hardwood floors, get ready. The options are endless for wood flooring. You can choose any number of options based on the natural color of the wood, oil finishes, water finishes, and staining.
Since there are so many options, make sure to have a good basis for your color. Pick a large architectural feature in your home, and search for colors that compliment it well.
If you're worried about not having access to higher quality wood because your budget is tighter, there are still plenty of color options. The same wood can be treated with a variety of finishes to get exactly what's right for you.
Another question to ask yourself is if you're going for a traditional or modern look. For traditional looks, staining is a great option. Staining gives a monochromatic color to the wood, making it perfect for conservative homes. Picking wood with a variety of tones in it is better for modern homes.
You can also choose staining with lighter colors for small rooms where you want a light and airy feel, such as a bathroom or kitchen. For large rooms with a lot of natural light, darker colors work better.
There you have it! As you can see, your options are endless. Make sure to go to multiple showrooms in your area to find the best price and choices for you.