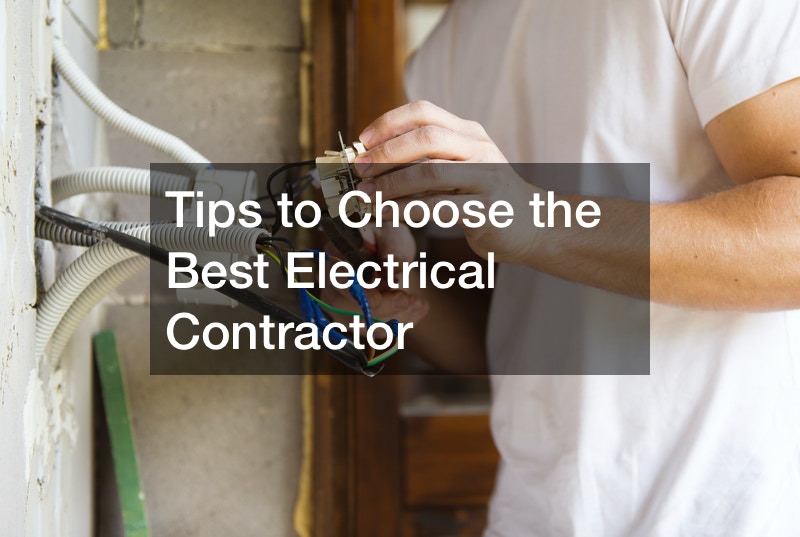 If you are experiencing electrical problems in your home, you need a skilled and professional electrical contractor to help. Here are some tips to choosing an electrical contractor.
Experience
You want an electrical contractor who's seen it all. The more experience they have, the faster they'll be able to resolve your problem. They'll also be better at dealing with unexpected issues.
Trust & Reliability
Get referrals from friends and family to get a trustworthy and reliable contractor. You don't want someone who will overcharge you or leave a job incomplete. You can also look at reviews online or reach out to previous clients.
On-Time
Electrical problems need to be resolved quickly. Get a contractor who will fix things fast and keep you in your budget range.
User-Friendly Installs
Ask your contractor to show you the problem and how to deal with the electrical system of your house. This can save you from needing to call them again in the future.
Safe Working Conditions
Pick an electrical contractor who understands safety and safe work conditions. Otherwise, you may deal with more expensive and dangerous problems on top of the ones you already have.
Electrical systems are complex, and you need the best for your home. Follow these tips to find the best man or woman to resolve your electrical problems.