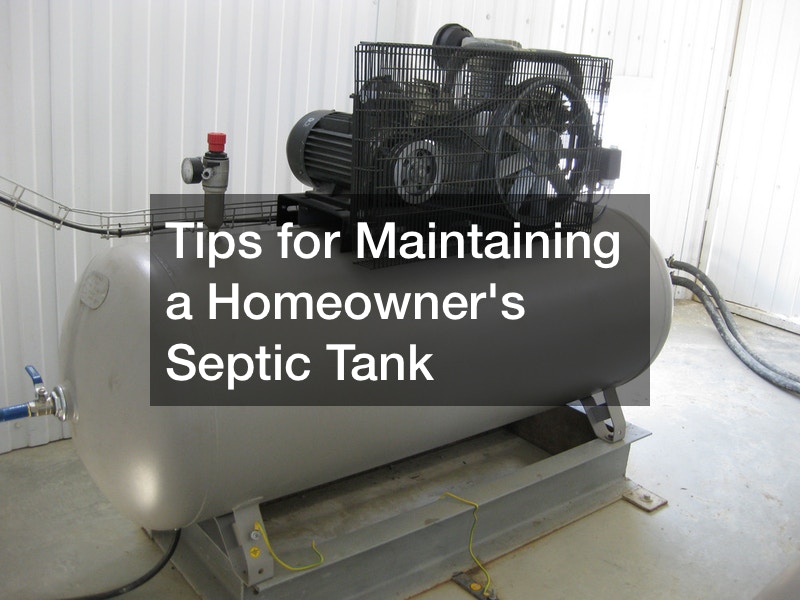 Keeping the septic system of your home is important in order for the family's utter comfort to be achieved. It will also allow you to save more money because of unnecessary expenses that may arise from an unkept septic system.
When it comes to septic system maintenance, a number of things should be kept in mind. One important rule is to regularly inspect and clean your septic system. Septic cleaning needs to be added to your list of regularly accomplished tasks for home maintenance.
Septic cleaning and inspection should also include checking the covers or lids.
Ensure that they are properly closed and tightly secured. This is not only a maintenance concern but also one that includes safety considerations.
Pumping your septic tank or storage can also help a lot in making sure that the septic system is in top condition. This is a preventive measure that will help in avoiding further damages or issues.
With regular and proper maintenance, you are sure to have a septic system that will be useful for quite a long time. But, aside from maintenance, the way you use water in the house is also an important aspect to look into.
Know more on the things you should keep in mind when it comes to septic system maintenance by watching this video.
.