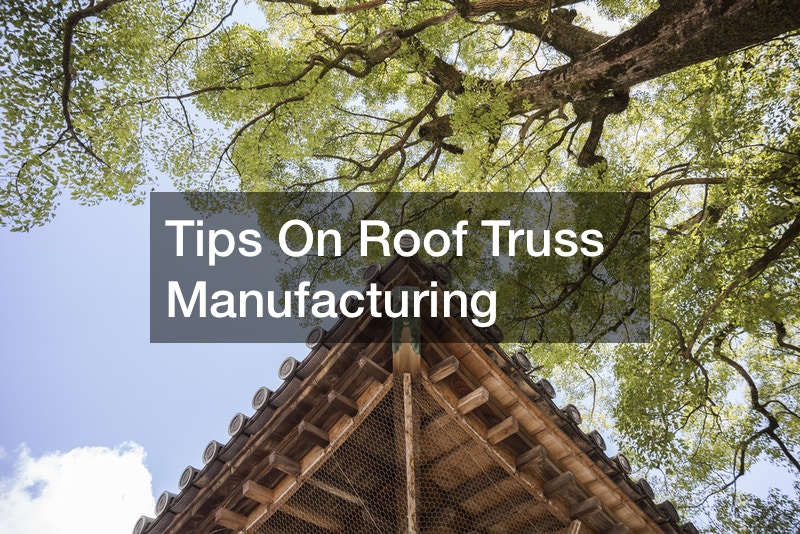 Home construction will not be complete without roofing. And when it comes to roofing, trusses are one of the main components that need to be purchased or constructed. While some contractors build their own trusses, there are also truss manufacturers that can be transacted with by your contractors for the trusses to be used in your home.
When it comes to choosing a truss manufacturer, it is imperative to check on certain things before agreeing to a contract with them.
One of the things you should keep in mind when choosing is the reputation of the contractor.
The company's reputation can be verified in various ways. One good way to check on this is by gathering authentic feedback for the company's performance in previous contracts. If you have friends or family who has contracted with them before, getting those people's feedback and performance review will surely help a lot when deciding on who to hire.
Aside from the reputation, you should also take a look at the materials they will use for your home. Ask them and be informed on their process so you can also voice out if you have other preferences which they should consider if applicable.
To have a better idea of the job that you are about to hire, watch this video and learn more about the manufacturing process of trusses.
.