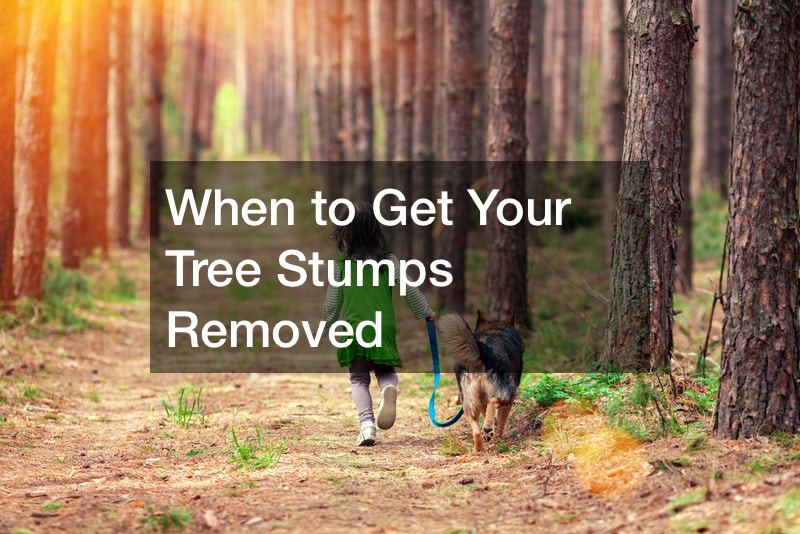 If you are moving into a new home, or are seeing growth from a previously cut down tree, you might need to look into a tree and stump removal service. This can help stop the risk of trees falling on your home during storms, or dents or damage to your property from branches and acorns. Here are some things you should know about tree stump removal before you begin.
The servicer will usually start by cutting the roots away from the tree. This will entail digging into your yard, so you will want a landscaper on hand to repair your lawn after the service. They will then pull up the old roots to fully stop the risk of the tree growing back. Then the stump can be removed cleanly from the ground. They should come prepared with a saw, shovel, and large clippers to deal with the roots and stump. You can also invest in stump grinding if you do not want to fully remove the tree from the ground.
Look into the different options for your landscape before making a decision. Call or email a tree stump removal company near you for more information.