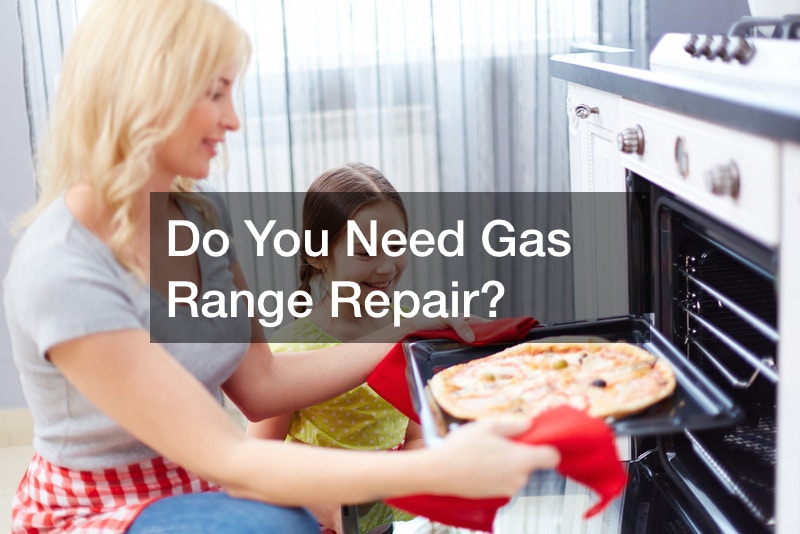 If you are experiencing problems with your gas oven and are in need of gas range repair, we can help. This video explains the top reasons for oven repair and some of the things you can do to fix it.
A faulty lighter or igniter is a common occurrence for many gas range ovens. Over time, the igniter can weaken due to constant wear. This will lead to the oven not heating properly or at all. Remove the covers to see if the igniter glows when you turn the oven on. If it does but the oven doesn't light, this means it's too weak and needs to be replaced.
Some models of gas ovens use a thermostat to monitor the oven's temperature. If this wears out or is damaged, it can cause problems with the igniter. Use a multimeter to determine if the thermostat has continuity. If it does, this likely indicates a problem with the ignitor or a burnt-out wire.
Wires get burnt out over time. This may be what's causing issues with the ignitor or thermostat, and is a fire hazard that needs to be replaced by a specialized contractor, immediately.
For more information, click on the video above.