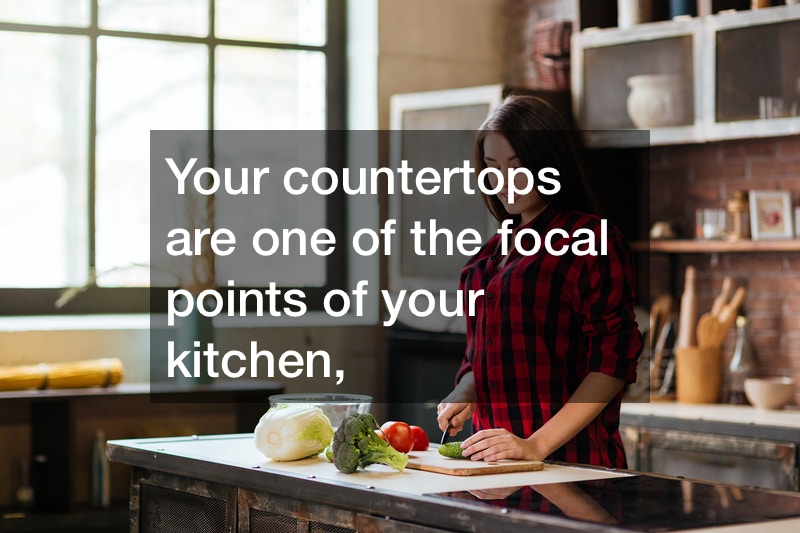 If you're looking to upgrade or refresh the look of your kitchen, installing new countertops is a great starting point. Your countertops are one of the focal points of your kitchen, and they can really bring the entire room together. But if your countertops are dingy, dirty, or outdated, they will have the opposite effect and will make your whole room look bleak and unpleasant. Don't let this be you! Instead, think about installing new, fresh countertops to make the room come alive again!
Many folks opt for granite countertops when it comes to choosing the material for kitchen counters. Granite is certainly one of the most popular options for kitchen countertops, and it's for good reason.
They look beautiful and have many amazing benefits. But like anything else, they come with their fair share of cons. Granite countertops aren't for everyone and you may find that a different type of material works better for you and your family. The choice is entirely up to you!
This informative video shares some of the pros and cons of granite countertops to aid you in your decision making process.