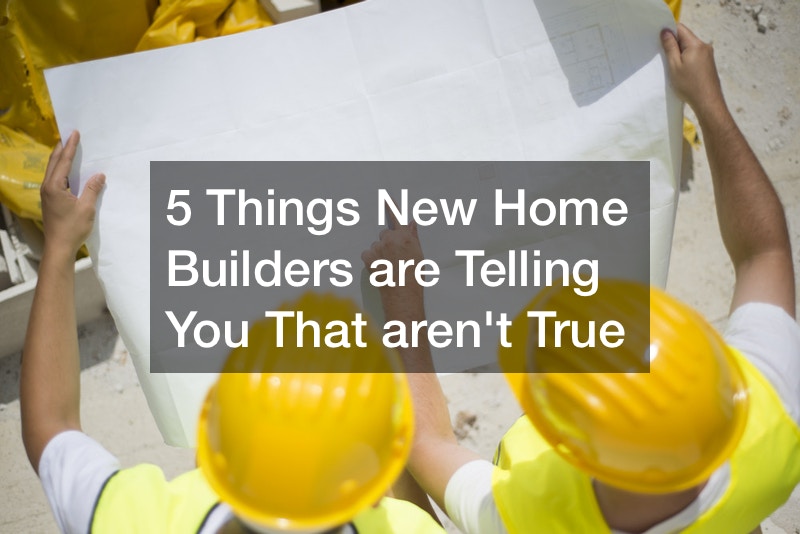 Home builders are excellent people who can help you achieve your dream home. They work closely with the architect, engineers, plumbers, carpenters, and everyone that work on a project. Building a house without their help can be a complex task.
Homebuilders study everything before the work starts. They are the right people to tell whether your house location is safe from erosion or not. In short, they help homebuyers buy a new and sound home.
However, with the possible help that you can get from them, there are also that you should know about homebuilders' lies and tricks. Ensure that you protect yourself from getting fraud by new home builders that can result in a sub-standard home or overpriced home.
Here are a few red flags in hiring a new homebuilder.
They have their contract.
If a homebuilder has a contract, that could be a sign of fraud. Ensure that you read the contract before you sign anything. You can get the help of a lawyer if you are not comfortable with their contract.
They charge your appliances and upgrades insanely.
Homebuyers must be watchful about home upgrades. Some homebuilders take advantage of charging you expensive upgrades and appliance installations.
If you want to ensure that you are buying a good house, you can ask the help of a real estate agent. They are good people to help.
.