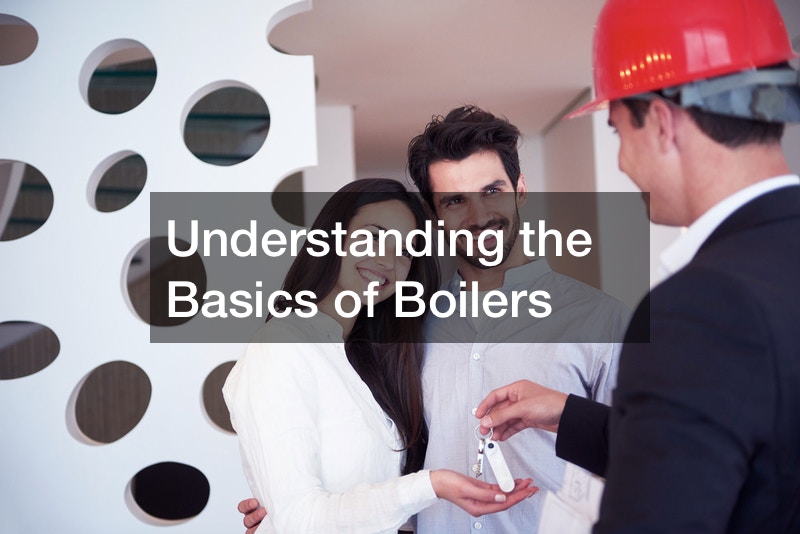 The boiler is one of the most basic and necessary features in many modern homes. Boilers heat oil to heat your home. This video will walk you through the basics of boilers, including the most common boiler parts, what to look out for when your heat isn't working, and when to call a boiler technician to perform repairs and maintenance.
How does a boiler heat oil? Follow along as I explain the basic components of a typical boiler. Learn more about oil tanks, oil gauges, oil filters, fireomatics, burners, and tridicators. I start with the basics. Learn about critical, built-in safety features, such as fireomatics or valves that melt to stop the flow of oil in the event of a fire. Find out how to get important information, like your tank's oil level. The video will also help you understand when it is time to call a professional. Regular leaks, a tripped burner, or a tridicator reading zero for temperature and pressure all indicate that it is time for professional maintenance.
Whether you just bought your first house with a hot water boiler, you can use this quick tutorial to learn everything you need to know about heating your house with oil.