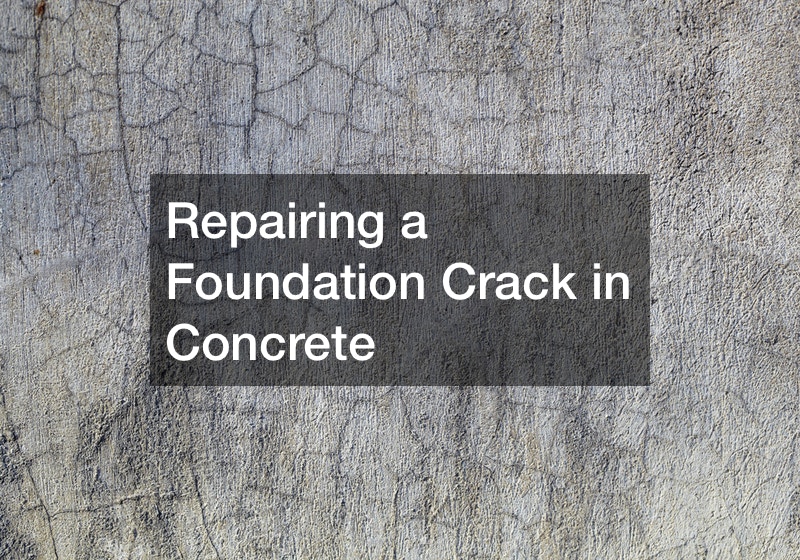 This video will show you how to repair a foundation crack in your concrete. Foundation cracks in concrete are caused by various issues, including lack of footing and faulty drainage systems. Luckily, foundation repairs can be done without professionals.
When water from a faulty drainage system freezes on a concrete foundation, it pushes against it, revealing weak points in the form of cracks.
How do you repair a foundation crack in your concrete?
The first step in concrete foundation repairs is giving some depth to the crevices through v-shaped grinding. This grinding enables you to introduce the repairing material better.
You can then wipe the surface of the substrate using alcohol. Once this is done, use epoxy to surface mount the ports. This will allow you to introduce the low viscosity resin into the cracks. These ports act as dams that retain the flow of the low viscosity resin within the crevices.
Next, use a fan tip to bridge across the top of the crack. Do this before using a tube to introduce the low viscosity resin through the ports. Retain the ports on the crack for at least two days before removing them and grinding the substrate down for a more visually appealing look. .