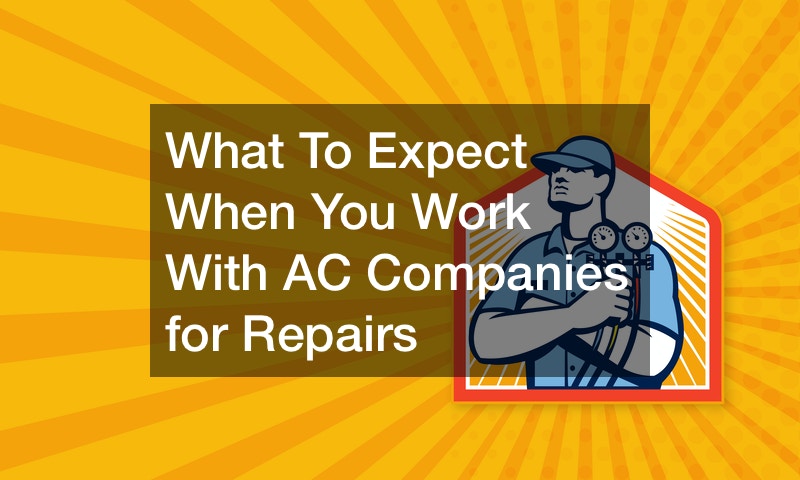 Many homeowners are often unsure of what to expect from AC companies during AC repairs. Most homeowners often have trouble finding reliable AC companies to keep their AC systems in good condition.
Knowing what to expect from the AC company you have hired enables you to evaluate the contractors' jobs to determine whether repairs are well done. This prevents you from making more repair and maintenance calls for your AC in the future.
When an AC maintenance specialist arrives, they inspect your thermostat to ensure that the problem with your AC is not simply related to the thermostat's settings. The AC repairman will ensure that the thermostat is flipped and lower the temperature to see whether the AC will activate.
If that doesn't work, the AC technician will ask to inspect the circuit breaker box. If it is okay, they will begin diagnosing the problem with the AC by checking the air filter to ensure it is clean. They'll also check the level of refrigerant and then verify that the AC fan is rotating correctly. Check out the video linked above for more tips on what to expect from your AC repairman.